Our Story
Because We Matter Exotic Rescue is a 501(c)3 nonprofit organization.
This is our story
Because We Matter began in 1998 as Predators of the Heart, captivating and educating audiences as one of the largest traveling exhibitors in the Northwest. We have now transitioned to virtual education programs from our forested sanctuary, enabling our animals to become ambassadors for their species without the stress of travel.
Our wildlife sanctuary & wolf conservation center is located in Anacortes, WA on a 10-acre parcel that houses wolfdogs, cougars, bobcats, birds of prey, many different species of reptiles and small mammals. We are insured and licensed by the USDA, which ensures the safe keeping, proper care, and humane exhibition of our animals in the comfort of their forever homes.
We are dedicated to saving animals and educating about the importance each species plays in the web of life.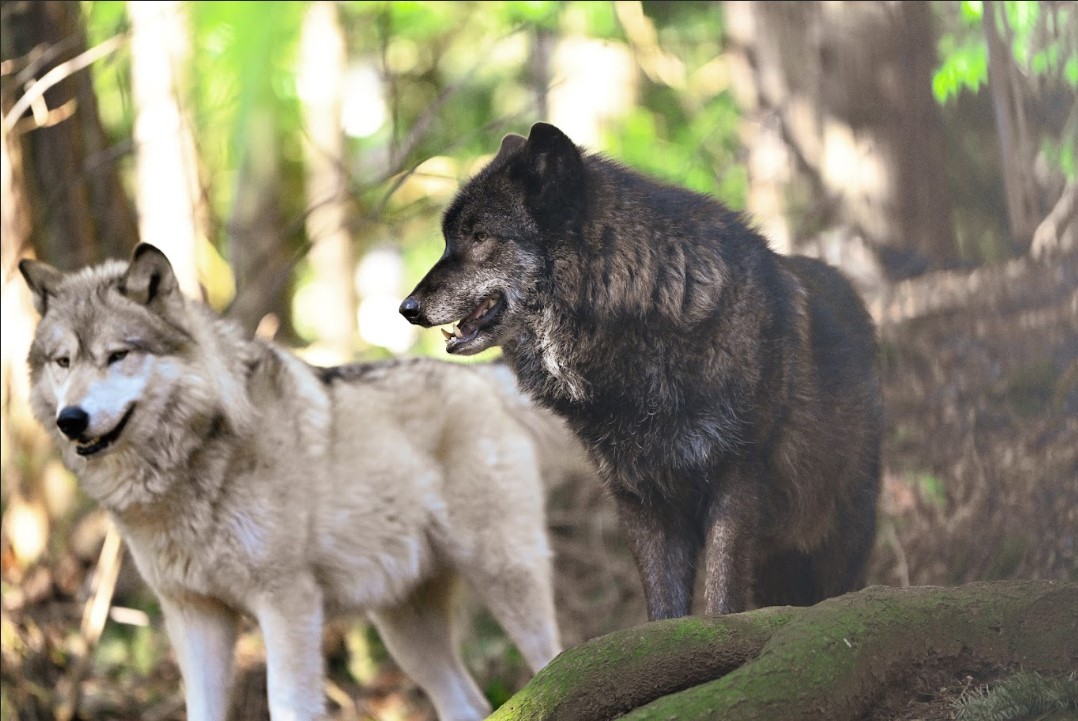 RESCUE, EDUCATION, CONSERVATION
Our Mission
Our philosophy is simple: rescuing animals and teaching their stories inspires conservation!
We recognize that all beings are connected in the web of life. The truth is: we are all here because we matter. Through awe and wonder, the animals in our care touch hearts, open minds and inspire a community who believes in protecting our shared world and treating every living being with kindness.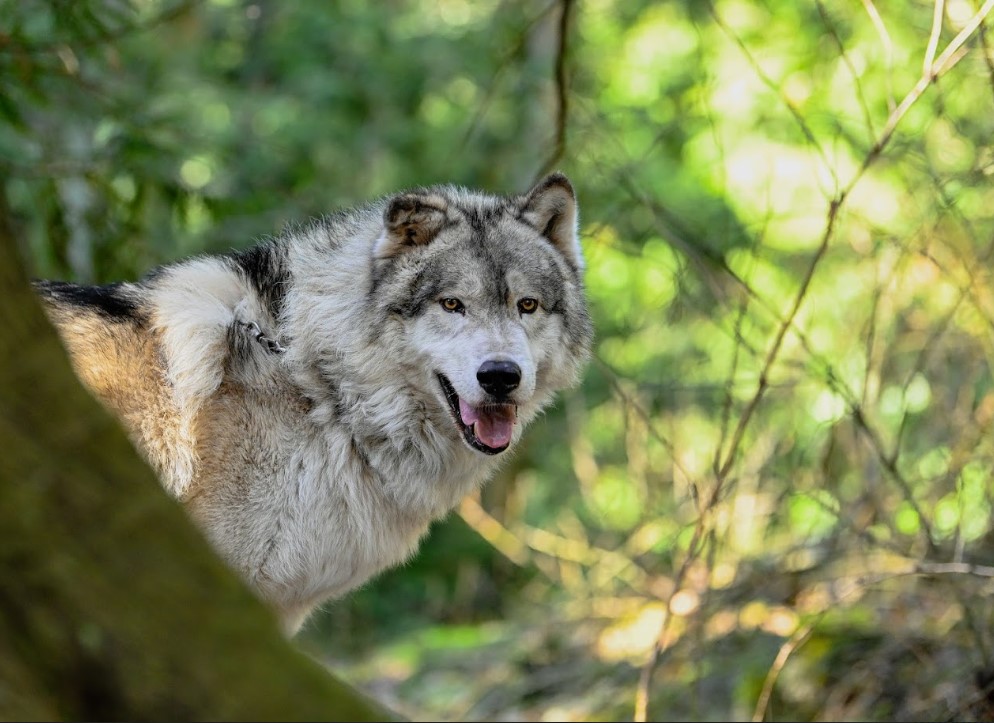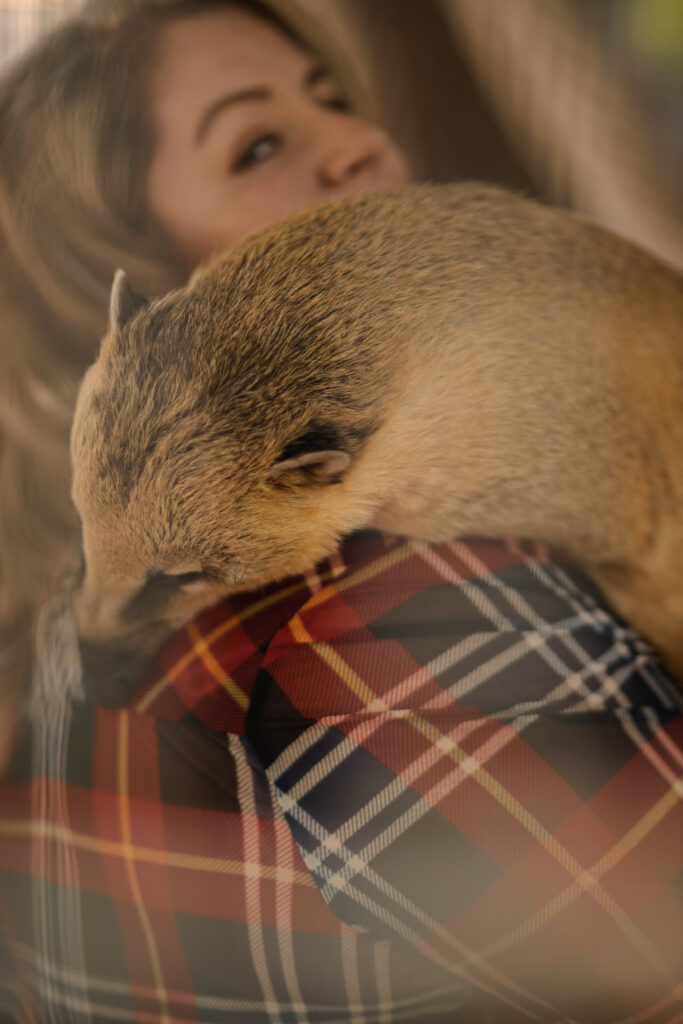 SANCTUARY & CONSERVATION CENTER
Our Purpose
Our animal RESCUE gives safe haven to animals who are displaced by human causes and cannot return to the wild. We serve as a sanctuary to exotic animals who need a safe and healthy environment to live out the remainder of their lives.
Through rescue work, our EDUCATION ideology is to nurture a deep love for animals, and in so doing arm the next generation with knowledge and wisdom to protect the wild world around us. We demonstrate that all creatures' unique characteristics are integral to their role in nature and we celebrate our differences that make us strong.
With our wolf CONSERVATION program, we reach out to all ages in order to teach about
wolves as a keystone species, a clear and excellent example of nature in balance. Our wolfdog ambassadors are involved with scientific programs working to protect the wolf species permanently.
COMMUNITY
Human Impact
We hope to provide knowledge not just about animals in nature, but their greater cultural impact and the rich contextual heritage that is created in human communities. We want to make dreams come true through our school & Make-A-Wish programs, and provide opportunities for transformation and healing through Veterans and adults programs. We aim to demystify the villains, debunk the myths, and deliberately pursue the reality and the beauty of nature.