Predators of the Heart is closed for renovations until Summer. Tours will be available through Airbnb once reopened.
Wildlife education and conservation
We Matter
We are dedicated to helping all species of exotic animals who, for various reasons, find themselves without a place to live out the rest of their lives.
Support the cause
Dedicated to wildlife education conservation
Help support animals at Because We Matter with your donation.
We believe that good stewardship is the key to honoring these animals and nurturing a love and respect for all of creation! All donations we receive are tax-deductible and will be invested directly into the projects listed. Please contact us if you wish to specify a goal.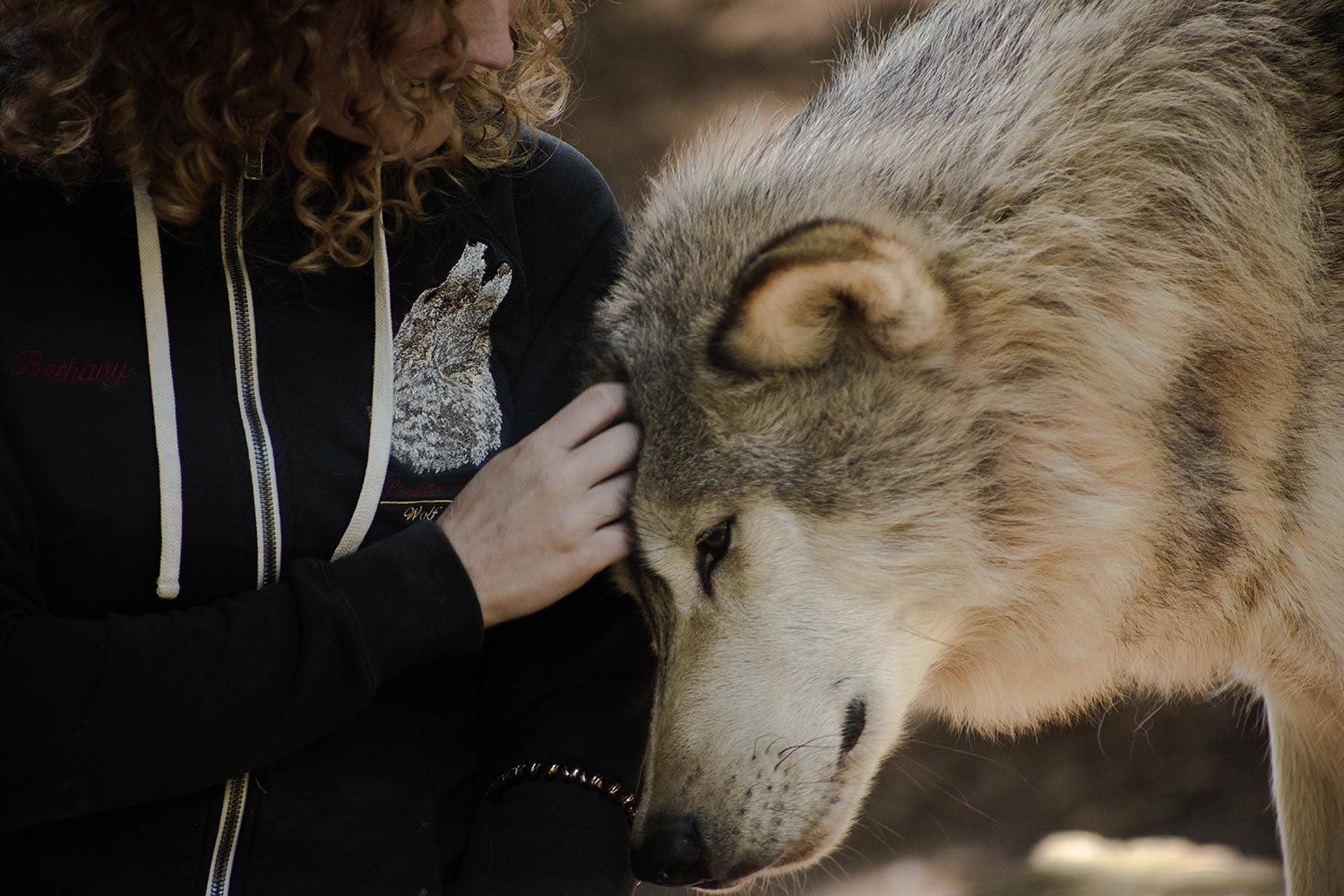 Exotic Animal Rescue
In addition to housing exotic animals, we pride ourselves on educating young and old about each animal and its unique role he/she plays in the web of life. Many of the animals saved are used as ambassadors educating many the importance of their species. Our goal is to reach the hearts of many and leave them with a new appreciation for wildlife and its importance.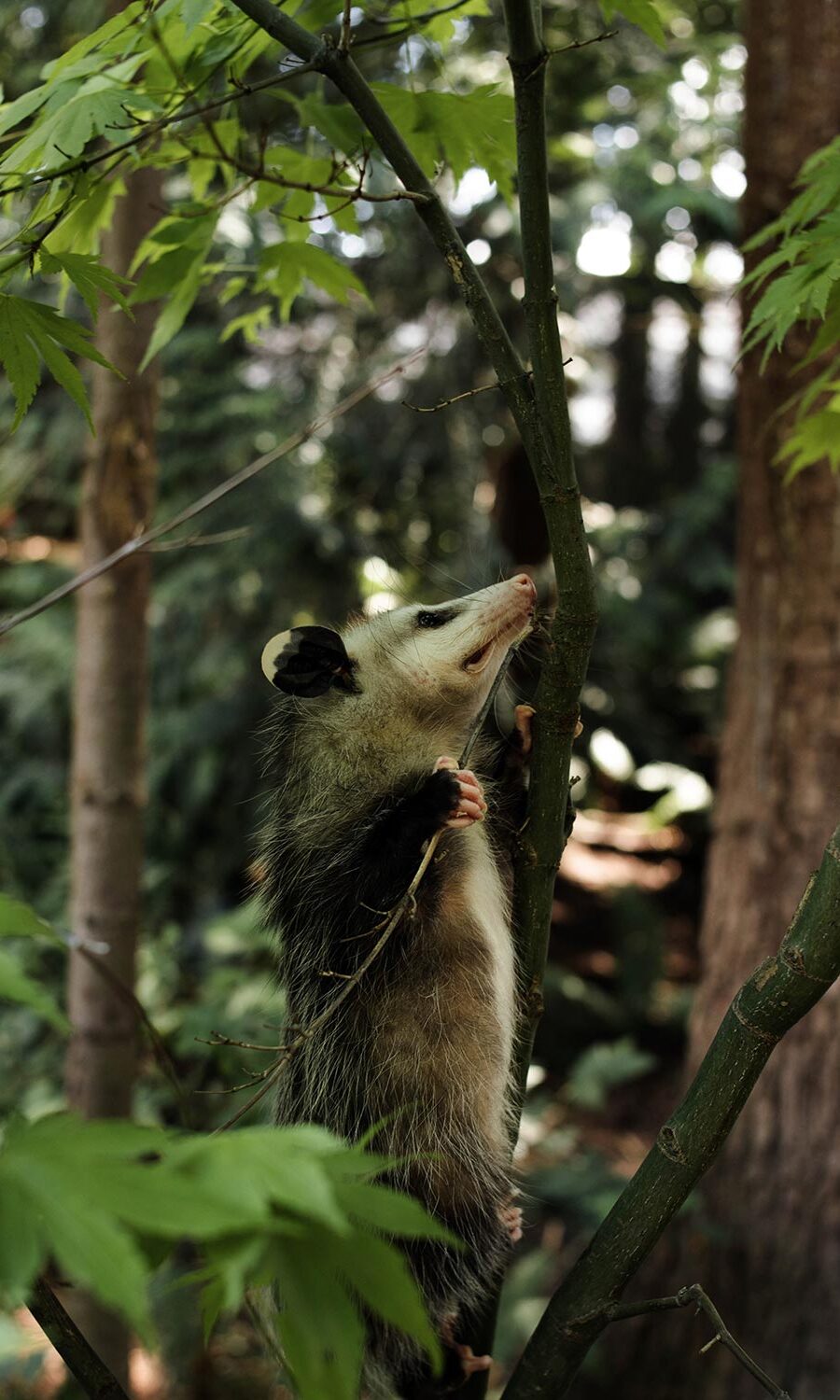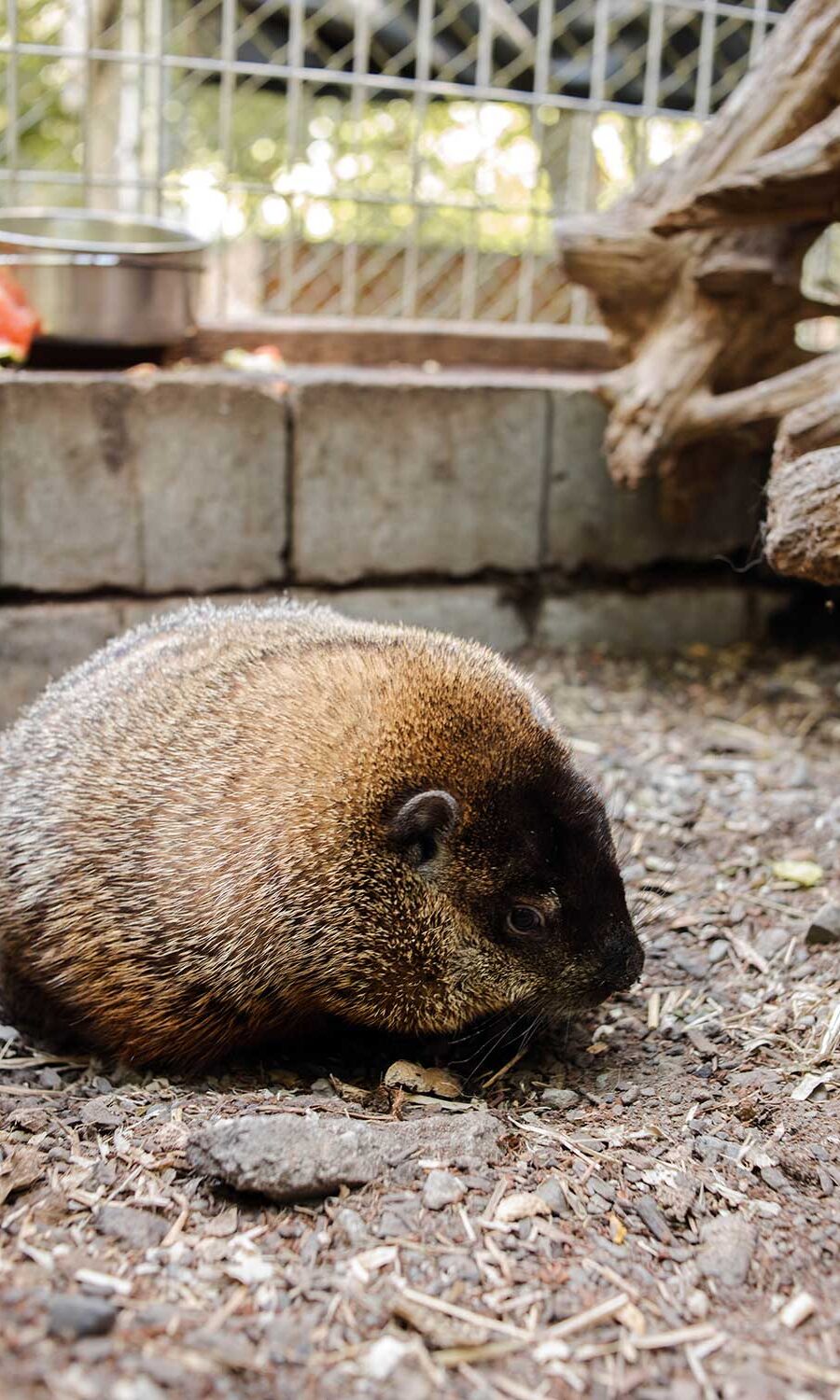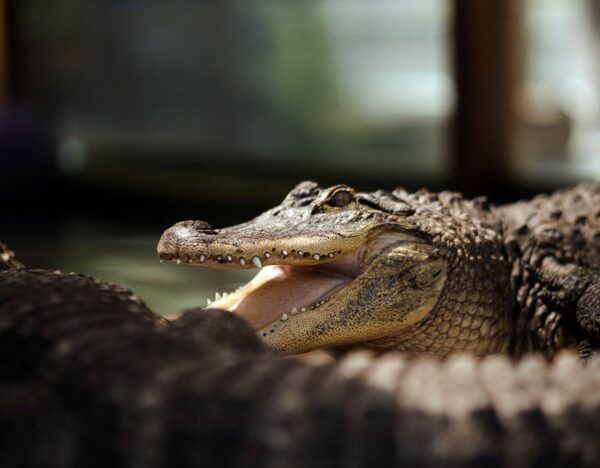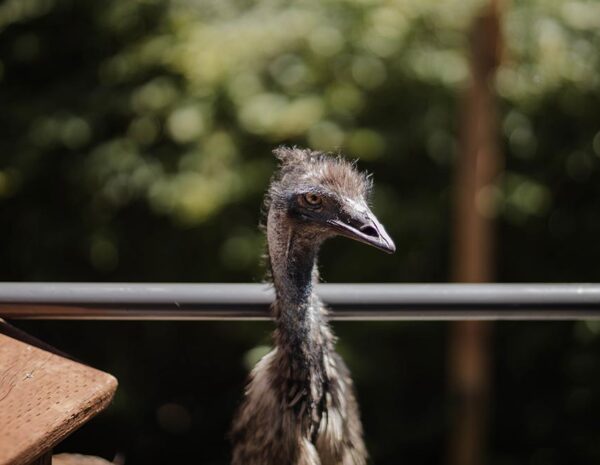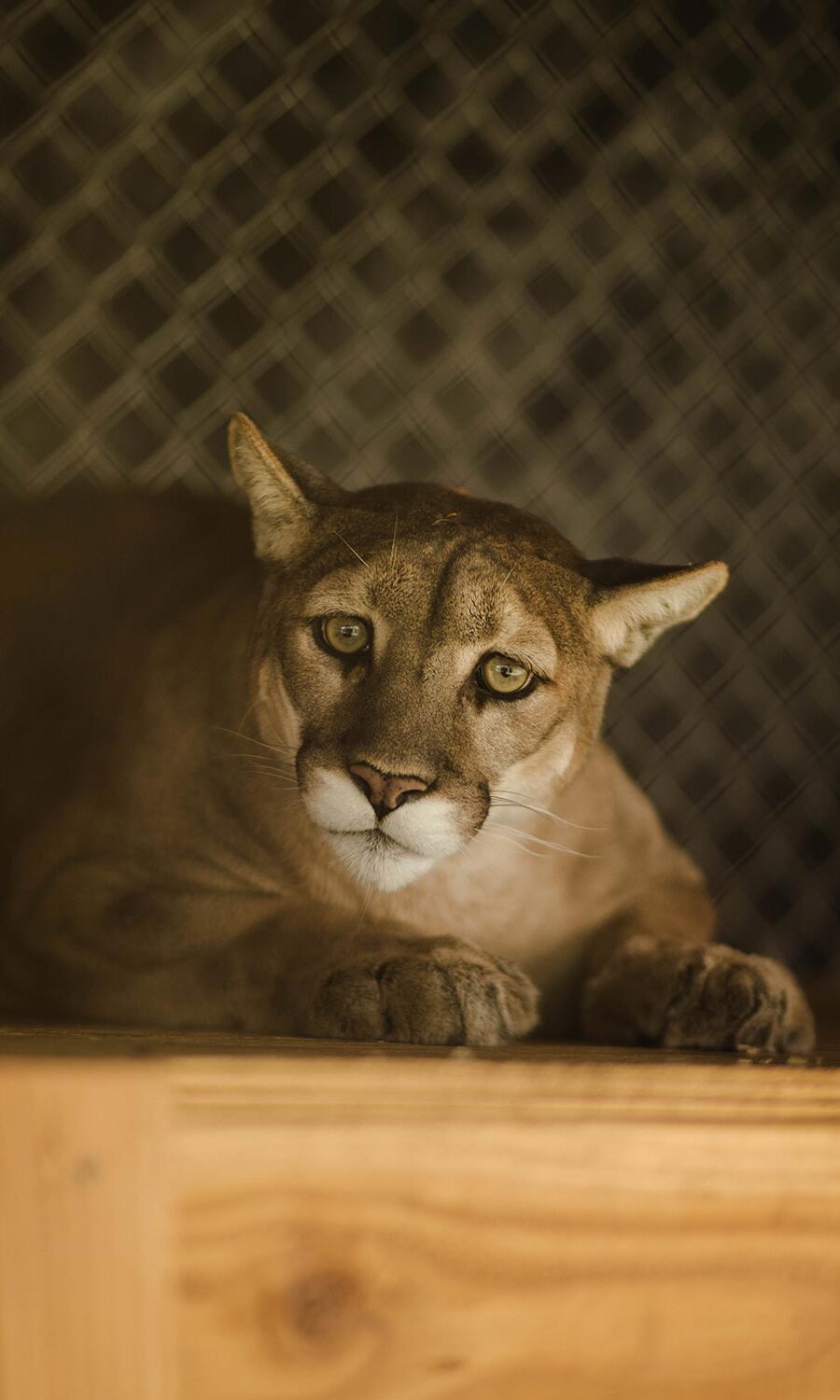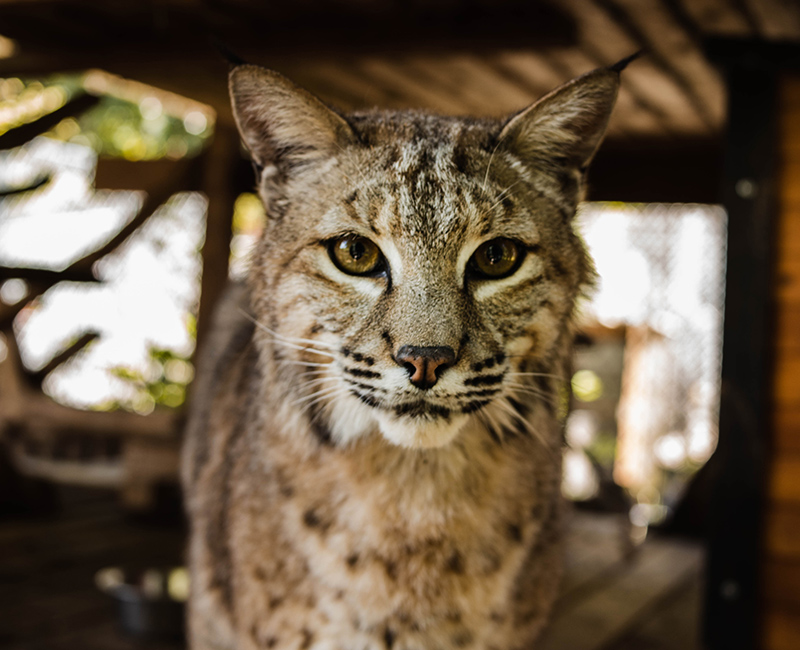 Our Mission
Our goal is to educate children and adults about wildlife
Not only to teach the facts about the animals, but to use an approach that leads to an appreciation, affection, compassion and respect for these living creatures – to make it clear that an animal's value is not determined by its similarity or services to humans. Our purpose is to develop caring and concern for the animals. Our aim is to help open the eyes of their hearts to see that all nature is interconnected and realize that apart from it we cannot survive. We also serve as a sanctuary for animals that cannot be reintroduced to the wild and need a safe and healthy environment to live out the remainder of their lives.